Missions
We do our mission in the world with our partners.
CARITAS - is our partner for serving the homeless. We serve as both an intake site and housing site for the women's program. This is our most hands-on opportunity to serve.
Comfort Cases - provides suitcases and basics for children in foster care we support them through collections and help packing the bags
CROP Walk - We have hosted the Richmond CROP Walk for a number of years. This year with renovations coming we are working on organizing, collecting and walking the date for this years CROP walk is September 16th Please join us
Circle Center Adult Day Services and ACTS - Area Congregations Together in Service - are both organizations that serve people in Richmond which St John's helped establish and continue to support.
Annual we support:
We support the wider mission of the church through contributing to all 5 UCC offerings
Our Church's Wider Mission
Neighbors In Need
Strengthen The Church
Veterans Of The Cross (Christmas Offering)
One Great Hour Of Sharing
We've visited our mission partners. Here's some pictures from that visit.
Mission of the Month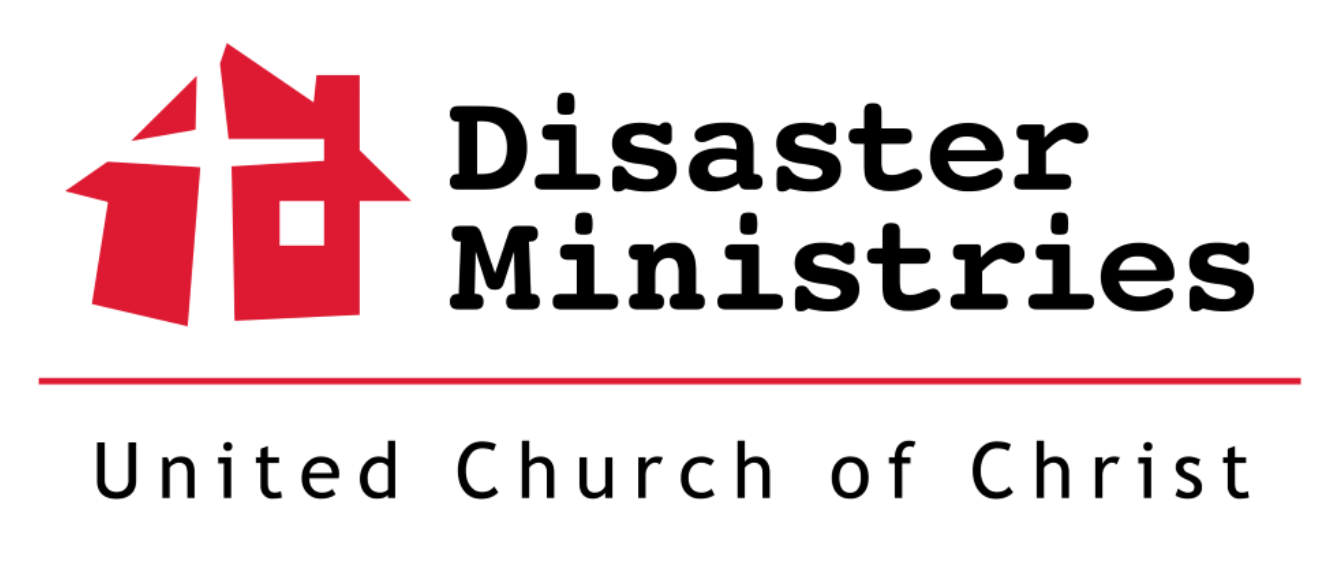 Hurricane Michael: How You Can Help!
Our Mission of the Month for November is the United Church of Christ Disaster Response Ministry. The effect of global warming threatens to increase the scope and number of these disasters. UCC Disaster Ministries is well positioned to respond to emergency and long-term needs worldwide. 100% of these funds are used for disaster relief and rehabilitation programming. Checks should be made out to St. John's UCC. Mark the memo line with UCC Disaster Relief. Cash should be placed in the offering pail on the 1st Sunday of November or in the blue Missions envelope during the month of November. Please support this relief effort.
{#macro run files\widgets:widget=FinalTiles,pare