Christian Formation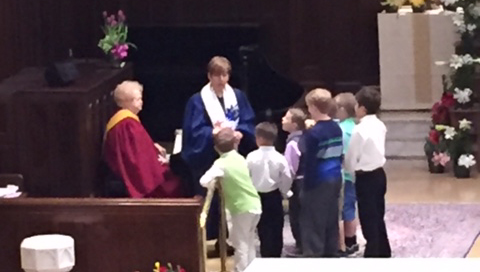 A t St John's we believe that we all grow in faith through our life times
Adult Formation Opportunities include:
Sunday worship
Adult Education Classes - before church
Wednesday nights as interest arises
To join our Bible Study, please call (605) 468-8828 then enter the access code: 237512. If you tell me you plan to join in, I will send you an invitation, so it is even easier to access. This is of course open to everyone, so feel free to invite friends to join in.
FEBRUARY ADULT FAITH FORMATION
We will continue our Bible Study using Brian McLaren's "We Make the Road by Walking: A Year Long Quest for Spiritual Formation, Reorientation and Activation" during the month of February. It is a Conference Call Bible Study where you can stay home or even take a late lunch at work and join us. To join us, dial 605-486-8828 then enter the access code 237512# and you will be connected. Our topics for the month of February are: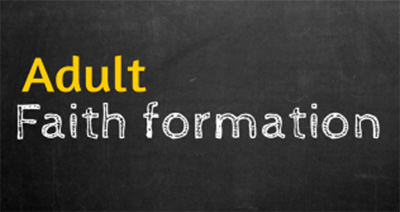 February 12 Chapter 23 - "Jesus and the Multitude"
(Ezekiel 34:1-31, Luke5:17-32; 18:15-19:9)
February 19 Chapter 24 - "Jesus and Hell"
(Jonah 4:1-11, Luke 16:19-31, Matthew25:31-40)
February 26 Chapter 25 - "Jesus, Violence, and Power"
(Isaiah 42:1-9;53:1-12, Matthew 16:13-17:9)
Children's Formation Opportunities
The children begin worship in the sanctuary with the congregation following God's time of Grace for Children they are invited to go to church school. Our one room school house church school program uses the Deep Blue curriculum.
For babies and toddlers there is nursery care available through the worship service, but children are also welcome in the sanctuary. We believe families know what works best for them and their children.
Our children's program staff includes one paid staff. Hannah is a student at VCU and teaches our children's program and runs our nursery.