Our Staff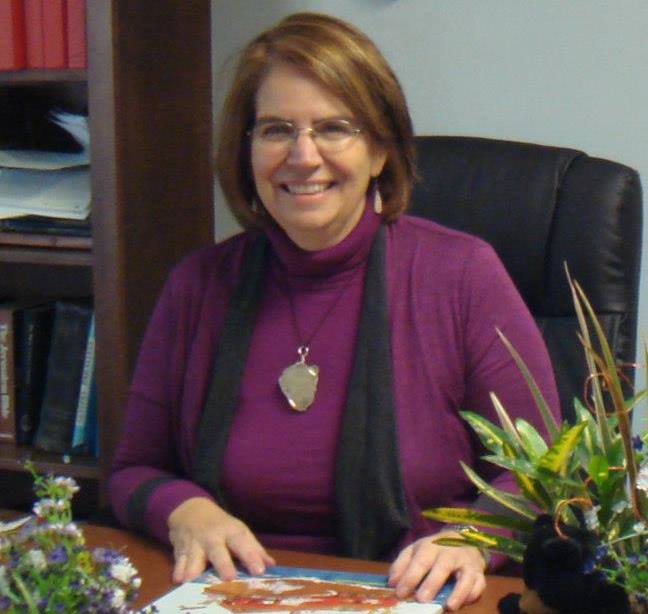 Our pastor Linda Higgins is a graduate of Yale Divinity School and Lafayette College. She was ordained in 1983 and since then has served churches in Pennsylvania, New Jersey, New York, Connecticut and now here in Richmond. She has specialized in pastoral counseling is a life coach and has brought Reiki to our church. Linda has a heart for serving the less fortunate as well as social justice. Linda lives with her dog River and celebrates any time she gets to share with her three children. Her girls live in Charleston SC and her son is in Willimantic CT. On her days off she can be found near the water or enjoying the cultural life in Richmond. Pastor Linda has an open door, unless it is closed to keep River in but you are still welcome. The coffee pot is always ready so come and have a chat.
Rev. Linda Higgins, Senior Pastor
(804) 358-9291 ext. 11
revlinda@stjohnsrichmond.org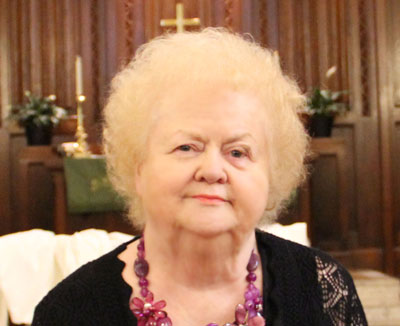 Shirley Townsend our Director of music and organist graduated from VCU School of Music. Shirley has been a musician, Vocalist, teacher, vocal coach and music director for St Johns players. Shirley's contribution to the art of music over her career has touched many lives.
Shirley Townsend
(804) 358-9291 ext. 15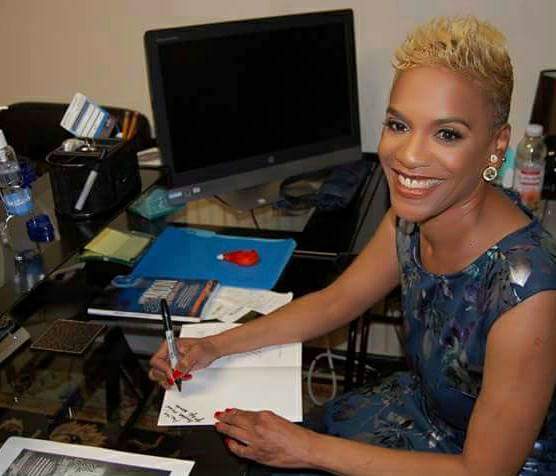 Sanya Young is Office Manager of St John's. Sanya serves as Administrator of St. John's and Administrative Assistant to Pastor Linda. Sanya wears many hats as Office Manager, which includes day to day administrative functions, communicating with members, officers and visitors, preparing church publications and scheduling church events to name a few. Sanya is a published author and has written a book about grief, entitled, "Every Blue Moon" Living Beyond the Pain, the logical outcome of her seventeen plus years in ministry.
(804) 358-9291 ext. 10
office@stjohnsrichmond.org