Faith Night at the Squirrls
Thursday, August 01, 2019 at 6:30 PM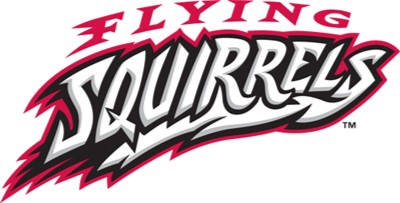 Mark Your Calendars Now!
Congregational Life and Care is sponsoring "Faith Night" at the Diamond with the Richmond Flying Squirrels, being held on Thursday, August 1st at 6:30 pm.
Come early for live music, pre-game dance performances and player testimonials. Enjoy fireworks from up close and inside the fences after the game.
Tickets are $11.00 and may be purchased from Betsy Bighinatti. Tickets are limited so purchase them now to be sure you are included in the evening.
Join our St. John's family for a fun evening.